Dear visitor,
I am Helena Alessie, founder of Mother & ChildCare Centre Bali Indonesia.
This foundation has been set up officially in the Nederland's and works officially on Bali Indonesia.
I am coordinator, social worker motivator and works in cooperation with. 

Dr. I Made Sundayana
WhatsApp +6281339748185
Email: madesundayana@gmail.com 
He is general board member secretary of Mother & Child Care on the island Bali.  
Dear people,
We are thankfull. 
Support Mother&ChildCare 
See what it brings for the underprivileged people in emergency situation. It provides a treu wealth of love prosperity social capital, Loyalty
faith, trust.

 
Mother and Child CareCentre Bali indonesia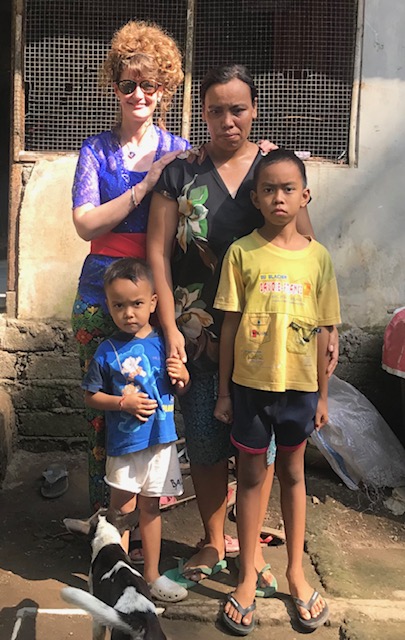 Helena is a inspirator, motivator, counselor on 
Bali Indonesia.