Dear people 
 - See what it brings. 
love peace and happiness. 

The foundation of Mother & Child Care Guest House N & H healing garden in Karangasem is grateful for it.
There is a Guest house in karangasem with a healing garden and cozy wellness stay delicious food in the morning and evening. In the house on the ground floor there are 2 bedrooms with a large kitchen and a large terrace in the living room.
The view from the terrace veranda is an amazing stay for lovers of astronomy, astronomy observation of phenomena.The surroundings are beautiful, cleanliness untouched nature rice fields enjoy the oasis.

The private Guest House N & H Healing garden
Is a rare power place. Where guests can spend the night in the house.

This Guest House is intended to support mother with child underprivileged people partly through the bookings of the guest house spa wellness for rest in Bali Indonesia.

Guests can experience a rewarding cozy wellness health package upon request.The Mother & Child Care Guest Homestay with healing garden. 
primal power medicinal remedies< where people can enjoy as desired massage is given in the garden or by the river.
Yoga and meditation can also be organized upon request. The garden is a powerful place that is happy to receive welcome guests. Foundation Mother &Child Care Center was established for the underprivileged in emergency situation.With each of them a wish deep desire whereby these people can be helped.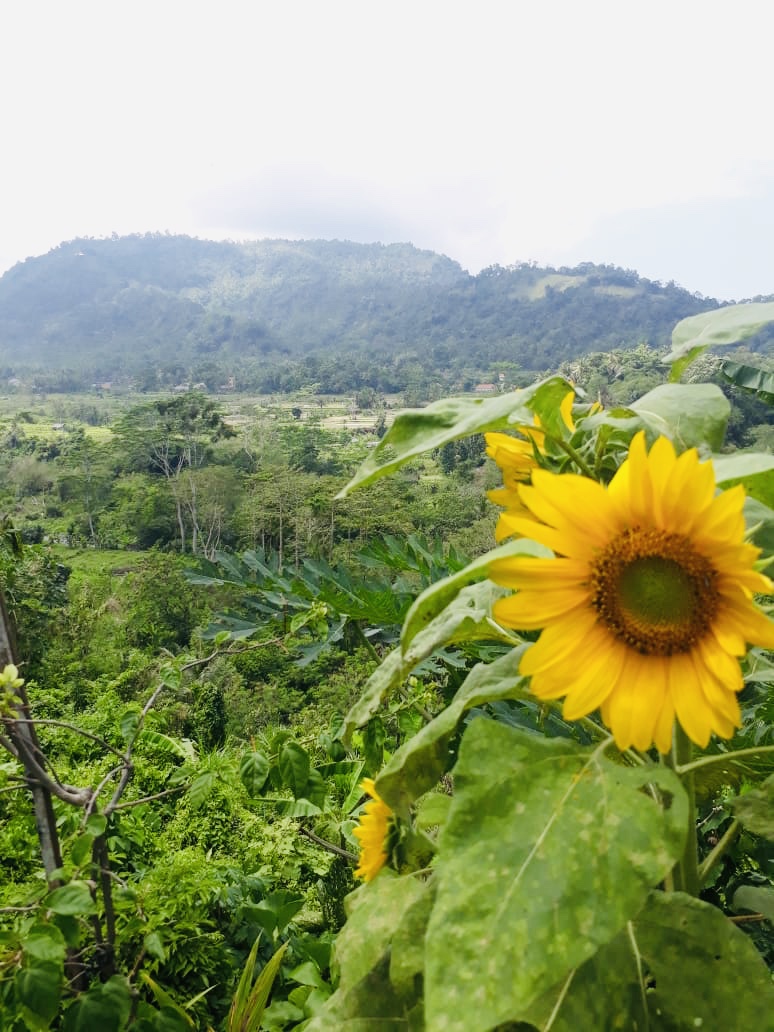 Beste mensen
De foundation van Mother&Child Care is dankbaar voor het Guest House N & H healing garden. Voor mensen die graag naar bali willen gaan voor ontspanning. 
N&H guest house is een geweldig verblijf. Het huis heeft een aantal kamers die per dag, week of maand te huur zijn. Er is een prachtige magische tuin met wellness verblijf. 
Het huis biedt heerlijk eten in de ochtend en avond. In het huis op de begane grond zijn de slaapkamers met in de woonkamer een open keuken met groot buitenterras.
Het uitzicht van de terras veranda is waanzinnig voor de liefhebbers van astronomie, sterrenkunde observatie van fenomenen. De omgeving is prachtig met reinheid, ongerepte natuur en rijstvelden. Het prive Guest House N & H Healing garden is een uitzonderlijke krachtplaats waar gasten in het huis kunnen overnachten. 
Het Guest House is opgericht en bedoelt om kansarme mensen te steunen. Mede door de boekingen van het Guest House spa wellness voor rust en ontspanning, genezing kunnen we het doel van Mother&ChildCare steunen. De gasten kunnen op verzoek een lonend knus wellness healty arrangement beleven. 
The Mother & Child Care Guest Homestay! Is
in zijn kracht en creatie hemels , met de helende magische tuin die is genees krachtig waar mensen naar wens kunnen genieten. Er kan op verzoek massage gegeven worden en in de tuin of bij de rivier kan yoga worden georganiseerd. De tuin is een krachtig medium die gasten graag ontvangt en verwelkomt. 
Guest house N & H Bali Karangasem.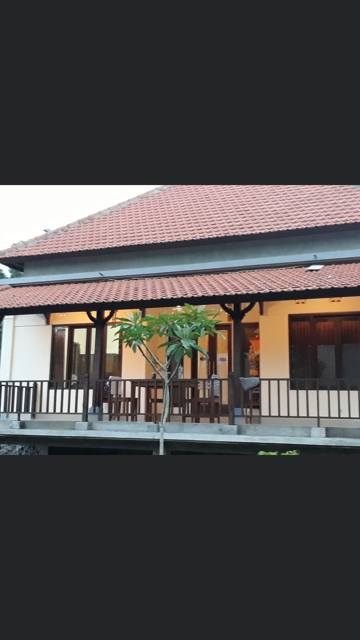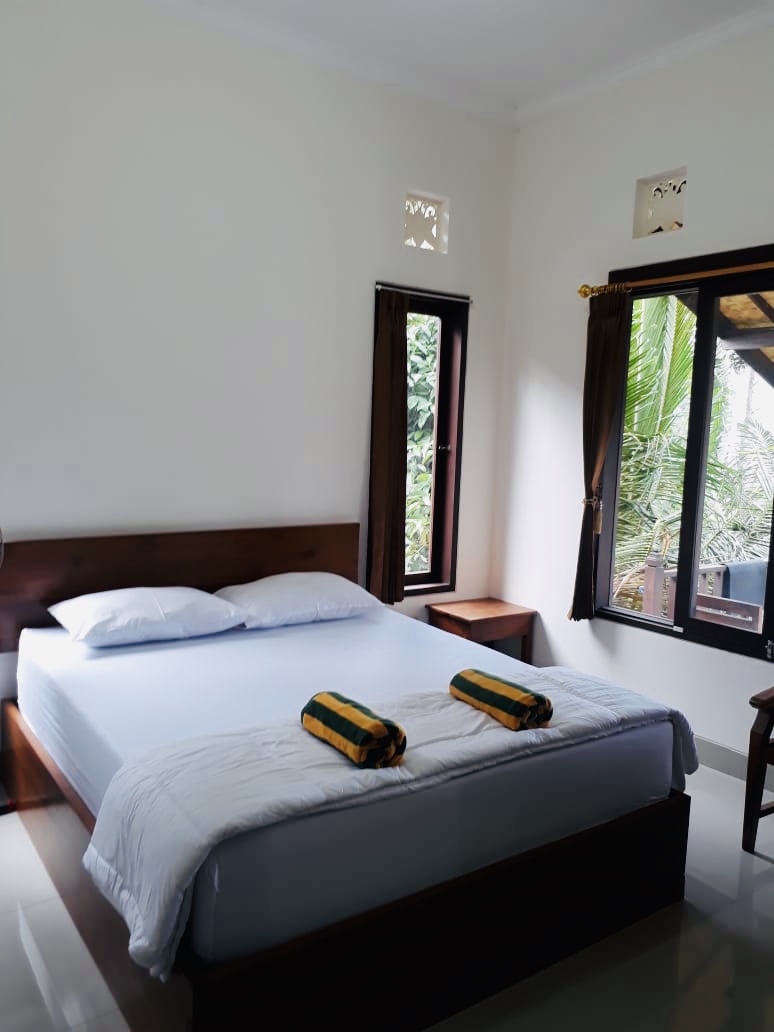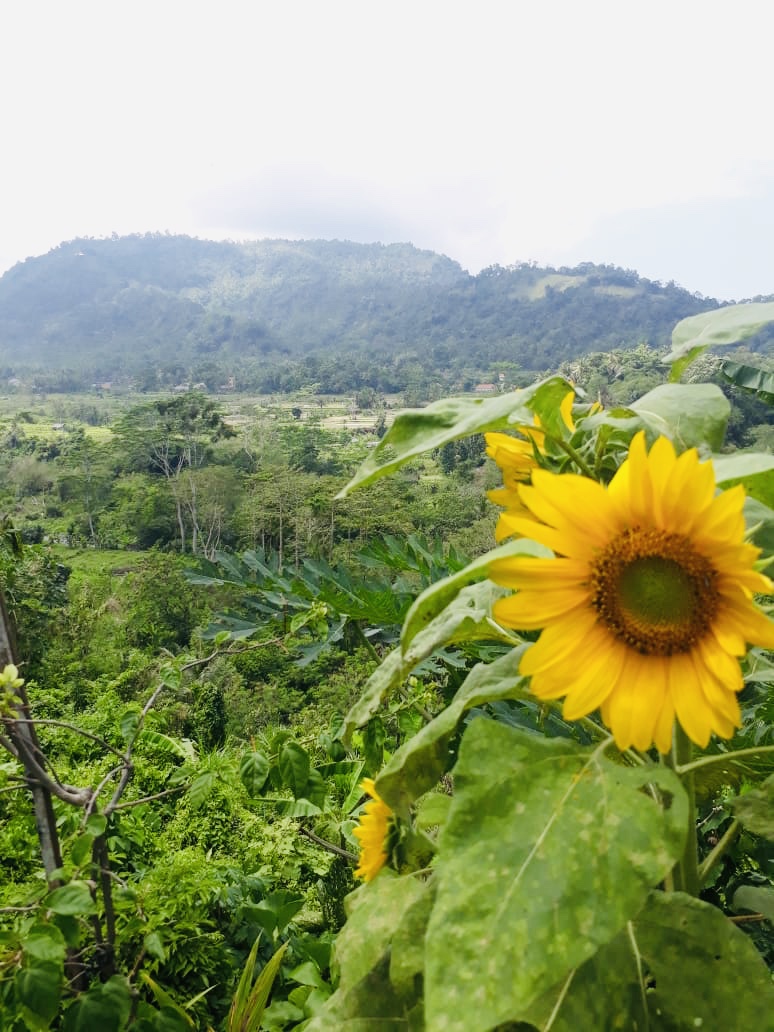 Voor een boeking kunnen belangstellende contact opnemen via e-mail of what's app .https://www.motherchildcentrum.nl/contact/  
Oprichter founder guest house N & H :